THE SPICE ISLAND (JUST BEAUTIFUL)
Is a Jewel in the ocean, Known as the Spice Island, the beautiful island of Zanzibar is surrounded by beaches that rate among the finest in Africa's and the in world. The Island is bursting with culture and history, seemingly at odds with its idyllic geography of white-sand beaches with palms swaying lazily in the sea breeze. Together this makes Zanzibar a fabulous place to explore as well as a dream to relax and unwind.
GETTING THERE !
The best way to reach the Zanzibar Island
By air direct to Abeid Amani Karume international airport (ZNZ). Or catch a flight to Zanzibar airport from Dar es Salaam airport, Kilimanjaro airport, Arusha, and Nairobi airport.

By fast and efficient ferries from Dar es Salaam, Tanga, and Pemba Island.​
WHEN TO VISIT
All year around
​
ACCOMMODATION
Zanzibar has various accommodation range from budget, semi-luxury and luxury traveler with a warm hospitality
"The biggest dilemma occurs which beach on Zanzibar to choose"
WHAT TO DO IN ZANZIBAR
ISLAND
Beach Holiday
As a best therapy for your Mind, Body and Mind, while close your eyes, relax and let your mind's eye take you to a beautiful white-sand beach, ​
Stone town Historical tour
Home for the historical site, spice tour, street walking, local foods, art gallery, sightseeing and swahili culture tour, the historic town, will enlighten tourist of how and where slaves and slavery trade were conducted in East Africa, stone Town is Zanzibar's historic heart, a bewildering maze of streets and alleyways, a narrow streets it's easy to imagine yourself floating back in time.
Dar es Salaam day trip tour
Enjoy day trip to Dar es Salaam from Zanzibar with Kilimanjaro fast ferry. Learn about the vast amount of history and Tanzania mainland. Take a privately guided tour to the top city's attractions such as , askari Monument, Kariakoo Market, Central Railway Station, St. Joseph's Metropolitan Cathedral and the Greek Orthodox Church. Mwenge Carver's Market, National Museum and the open-air Village Museum, Tingatinga Shopping Central. Dar is a great place to explore.. Late transfer back to Zanzibar or airport for International Flight at the end of your day.
Getaway to Nakupenda Island or Sandbank Island
Immerse yourself in the magic of Zanzibar a day sandbathing, snorkeling, swimming and a visit to the history-rich Prison Island, followed by a traditional BBQ lunch. Explore the island and learn about its past. Admire the array of wild tortoises that live there and relax on the sandy beach.
More Tour from Zanzibar 
Budget & Luxury beach Holiday

Diving, Snorkeling, fishing, sport Holidays

Spa treatments, Sunset dhow cruise,

Zanzibar food, Cooking class & Spice tour

2Nights/3 Days Safari bound/departing from Nyerere National Park.

1Nights/2 Days Safari to/from Mikumi National Park

3Nights/4Days Fly in/fly out at Serengeti National Park 

Dolphin tour, Safari blue tour, Prison Island, Jozan Forest tour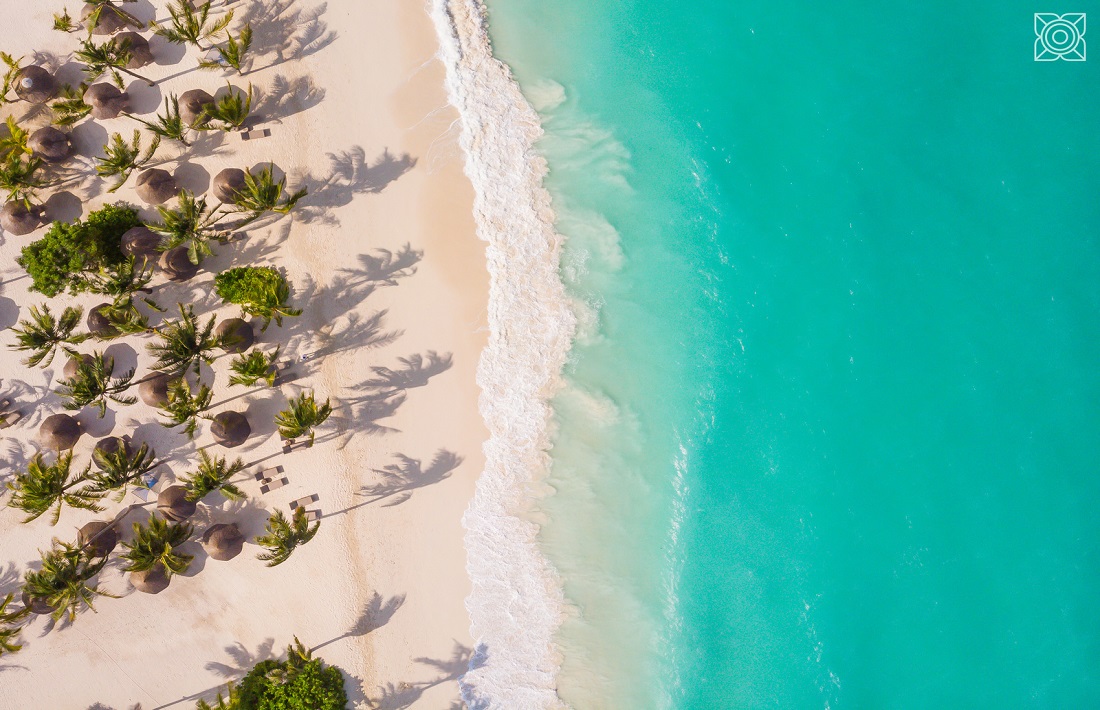 Located on the west coast of Zanzibar. Nungwi beach is always vibrant. The coast is blessed with coral reefs ideal for diving, snorkeling, and swimming. You may be fortunate to spot dolphins, sharks and green turtles at a certain time of the year. Nungwi beach has numerous resorts, bars, and restaurants with a variety of nightlife entertainment. You can also go for a sunset cruise on a traditional dhow sailing boat. Because of its lively ambiance, Nungwi Beach may be a great destination for solo travelers.
Royal Zanzibar Beach Resort- All Inclusive
Riu Palace Hotel Zanzibar – All Inclusive
Sandies Baobab Beach Resort
Nungwi Dream by Mantis
Mnarani Beach Cottages
Essque Zalu Zanzibar
Hotel La Gemma dell'Est
My Blue Hotel
Flame tree Cattage Nungwi
Nungwi Heritage resort
The Z Hotel
Aluna Nungwi
Warere Beach
Zanzibar Star Resort
Amaan Bangalows Beach
Located just few miles before the Nungwi Village, a long stretch of sand extending down the west coast about 3km south of the tip of Zanzibar Island. Not surprisingly, this idyllic location means a string of resorts, hotels and guesthouses, but there is still lots of space on the beach. Other attractions include a range of water-based activities, and favourable tidal patterns that ensure swimming at all hours.
Kendwa Rock Beach Hotel
Gold of Zanzibar Beach House & Spa
Zuri Zanzibar
Sunset Kendwa
Mocco Beach Villa
Kendwa Beach Resort
Palumbo Kendwa
Pumzika Kendwa Villa
Dream of Kendwa Beach Villa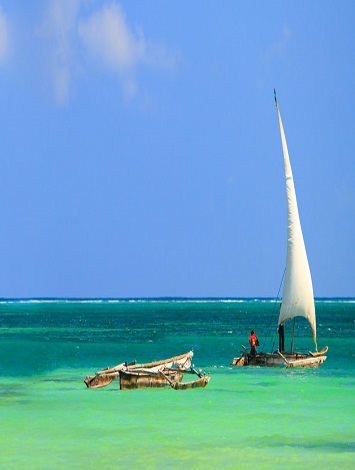 The idyllic beach at Matemwe has some of the finest sand on Zanzibar, and in this sleepy village life still moves at its own pace, despite the hotels and guesthouses nearby. Of all the coastal destinations on Zanzibar Island, this area seems to have the most 'local' atmosphere. For tourists, this tranquil unhurried ambience means Matemwe is definitely a place where it's easy to switch off. Powdery sands, taste of village life.
Emerald Zanzibar Resort & Spa – all Inclusive
Marafiki Beach Hotel & Spa
Sunset Marine Lodge
Kasha Boutique Hotel
Jafferji Beach Hotel
Zanzibar Sunrise at Bandas
AHG Dream's Bay Boutique Hotel
Zanzibar Queen Hotel
Zanzibar Retreat Hotel
Panga Chumvi Beach resort
Villa Kiva Boutique Hotel
Zanzibar House
Zanzibar Magic Boutique Hotel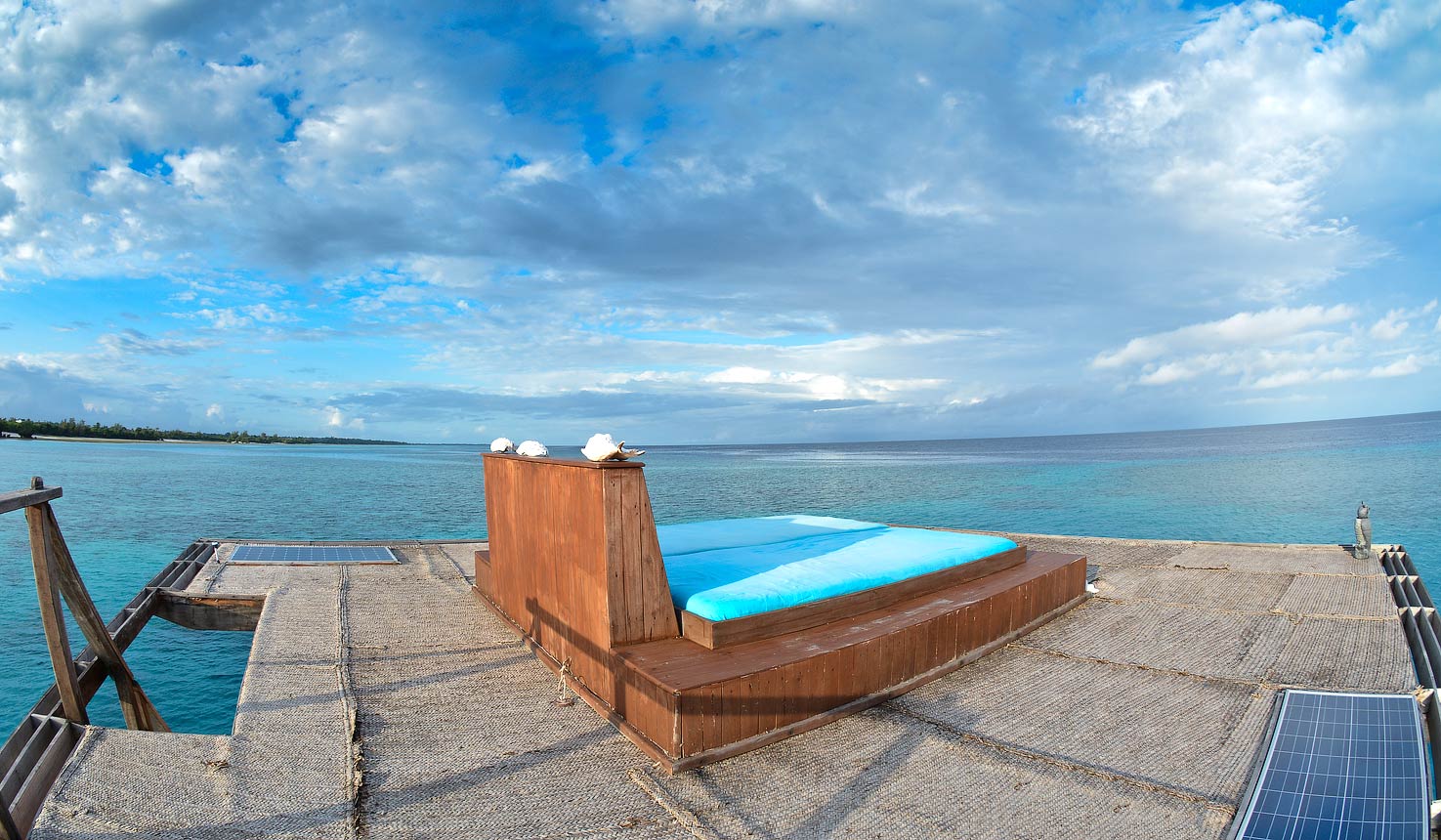 Pongwe's arc of sand is dotted with palm trees and about as close to the quintessential tropical paradise as you can get – it's at the far southern end of the more famous Kiwengwa beach. Tranquil atmosphere, lack of crowds.
Azao Resort & Spa
Pongwe Bay Resort
Santa Maria Coral Park
White Paradise Zanzibar
Seasons Lodge Zanzibar
Pongwe Beach Hotel
Zanzibar Rock Resort
TOA Hotel & Spa Zanzibar
Tulia Zanzibar Unique Beach Resort
The Island Pongwe Lodge
Queen of Sheba Beach Lodge
Thanks to its wonderful beach of white sand and shallow waters, Paje has changed from a sleepy fishing village to a busy resort town with plenty of places to stay and a lively atmosphere. In recent years it has become very popular as a kitesurfing destination, to such an extent that it's sometimes hard to go for a swim. Kitesurfing mecca, lively buzz.
Zanzibar Ocean Blue Resort
Kisiwa on the Beach Resort
Mahali Beach Hotel Zanzibar
Zanzibar White Sand luxury Villas & Spa
Demani Lodge Paje
Kinazi Upepo Beach Hotel
Arabian Nights Hotel
Visitors Inn Hotel
Dhow inn Paje Zanzibar
Hakuna Majiwe Beach Lodge
Sunny House Paje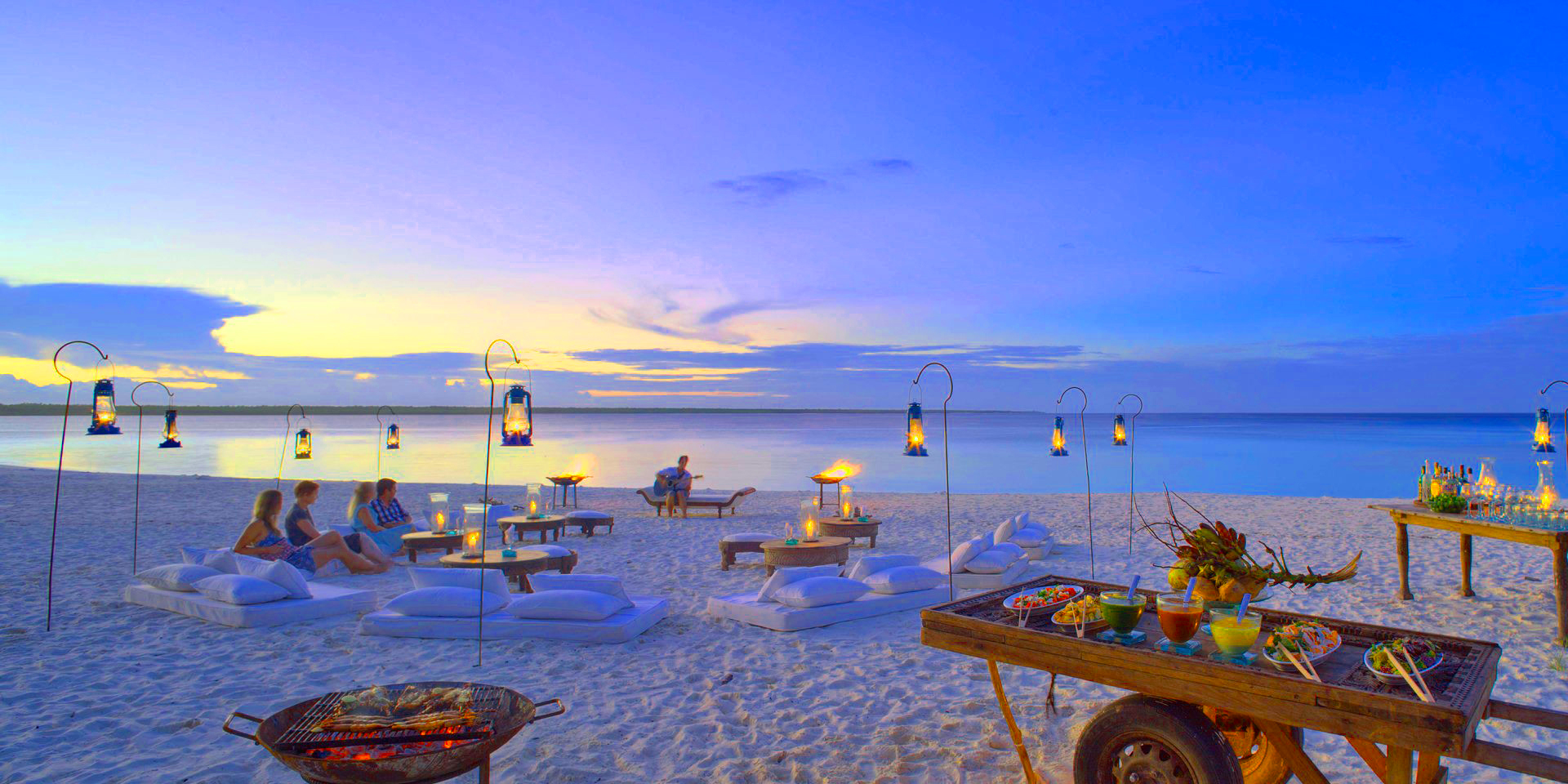 Jambiani is a long village stretching over several Kilometers on a stunning stretch of coastline and one of the best places on the island to gain an insight into local life. The village itself (several villages grouped together as Jambiani) is a sunbaked collection of palm-thatch huts and the sea is an ethereal shade of turquoise – even by Zanzibar standards – dotted with fishing boats, while on the beach women tend seaweed farms. Waters of otherworldly turquoise shades.
Jambiani White Sand Bungalows
Sea View Lodge boutique Hotel
Spice Island Hotel Resort
Blue Moon Resort
Reef & Beach Resort
Mwezi Boutique Resort
Fun Beach Hotel
Casa Del Mar Hotel
Spice Island Hotel & Resort
Villa Sunshine