Mafia Island is located in the Magnificent southern circuit of Tanzania and Zanzibar and is part of a fascinating array of parks, wildlife reserves and Indian Ocean islands. Mafia is a blessed and recognized as a home of hundreds of whale sharks. They are the biggest recorded fish in the ocean globally. A whale shark can measure up to 18 meters long and weigh more than 20 tons.
GETTING THERE !
The best way to reach the Mafia Island
By air direct to Dar es Salaam International airport or Abeid Amani Karume international airport (ZNZ). Catch a flight to Mafia airport from Dar es Salaam airport, Zanzibar, Kilimanjaro airport, Arusha, and National Park
WHEN TO VISIT.  
The best season starting in June to March, at the related climatic features can be described as follows:
June: Cool and dry

July: Cool but windy

August to October: Cool, dry season with pleasant temperatures and excellent weather

November: Short rains, but often unreliable

December-Earl to March: Hot season, mainly dry with showers and increasing humidity

April-May: Long rains, very wet, heavy downpours lasting all day
ACCOMMODATION
Mafia Island has wide-ranging beach accommodation, from Chole Mjini's tree-house experience, Eco-Shamba Kilole Lodge, Butiama beach Hotel, Meremeta Bungalow Lodge, Kinasi Lodge's stone walled cottages, Pole Pole's rusting bungalow suites to Mafia Island Lodge's values guest rooms
Mafia served as an important stop on the trade route between East Asia and the Swahili coastline. During medieval times, it was part of the powerful Kilwa Sultanate and vendors came to sell products from the Tanzanian mainland and the neighboring islands of Zanzibar, Pemba, Comoros and Madagascar to buyers from across the Arabian Sea.
Beach Holiday
As a best therapy for your Mind, Body and Mind, while close your eyes, relax and let your mind's eye take you to a beautiful white-sand beach, ​
Mafia Historical tour
Several sites of historic ruins lie within the marine park area, some dating back to the C 13th. Mafia Island's separation from the mainland and its freedom from industrial development have ensured that its surrounding waters are some of the least contaminated in Tanzania.
Diving 
Mafia is an excellent world-class diving destination with some of the richest reefs in the world
More Tour from Mafia Island

Budget & Luxury beach Holiday

Spa treatments, Sunset dhow cruise,

Swim and snorkel with whale sharks

Sport fishing, Cruising, Swimming, sun-bathing, snorkeling and Turtle-hatching season from July to September

Village tour, Historical & slave market tour, Light sport Fishing, road excursions

1Nights/2 Days Safari to/from Mikumi National Park

3Nights/4Days Fly in/fly out at Serengeti National Park 

2Nights/3 Days Safari bound/departing from Nyerere National Park.
Utende Beach, is in the heart of the Mafia Island Marine Park and is the location of Park HQ, Mafia Island Lodge, Kinasi, BigBlu PolePole and Shamba Kilole. Just across the Bay on Chole Island is Chole Mjini. The beach is small but falls deeply into the channel, so under all tide conditions boats can be anchored and Excursions launched. The beach is also public and can be very busy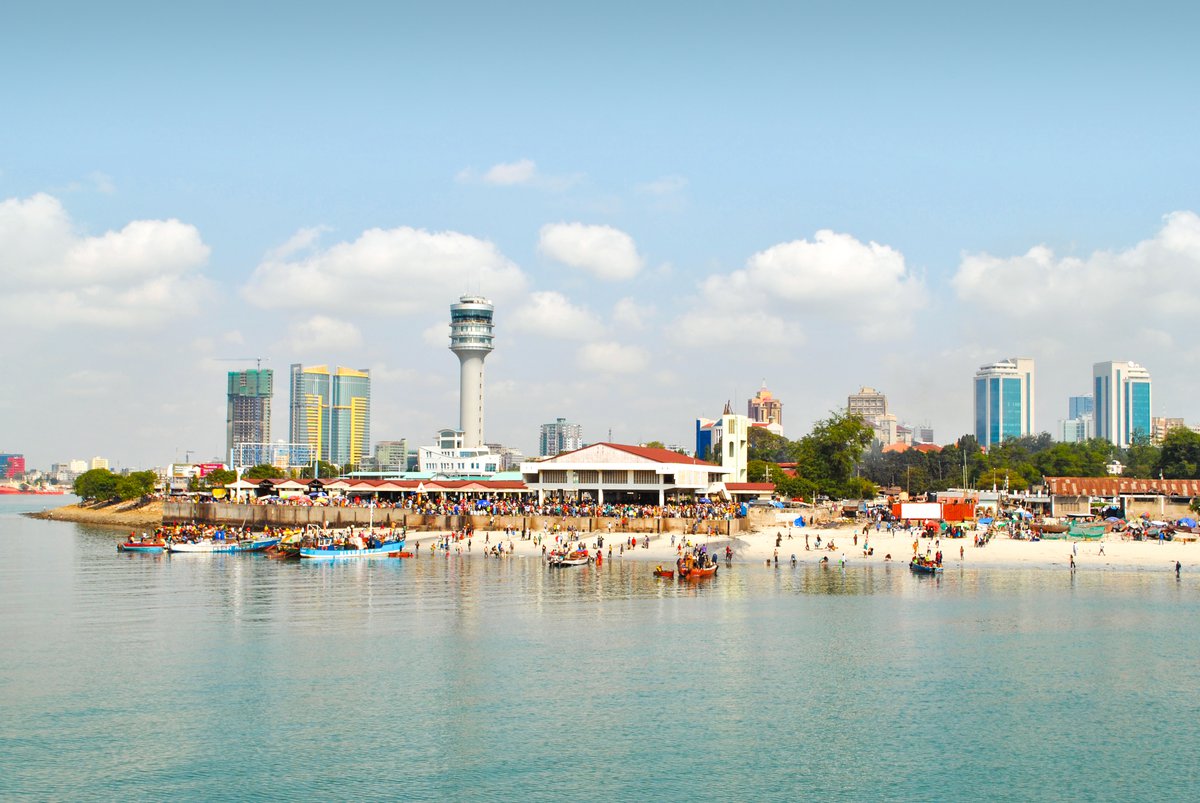 South-Eastern Beach, there are many small beaches of less than 100m along the coast of the main island to the north and on Juani and Jibondo islands. These are all tidal facing out onto hard coral reefs; they are also favoured turtle nesting sites as they face the ocean and deep water. They are all difficult to reach but worth the effort of a hike, especially during the hatching season of June-September. Details of monitored nesting sites can be obtained at the Marine Park HQ and guides are available.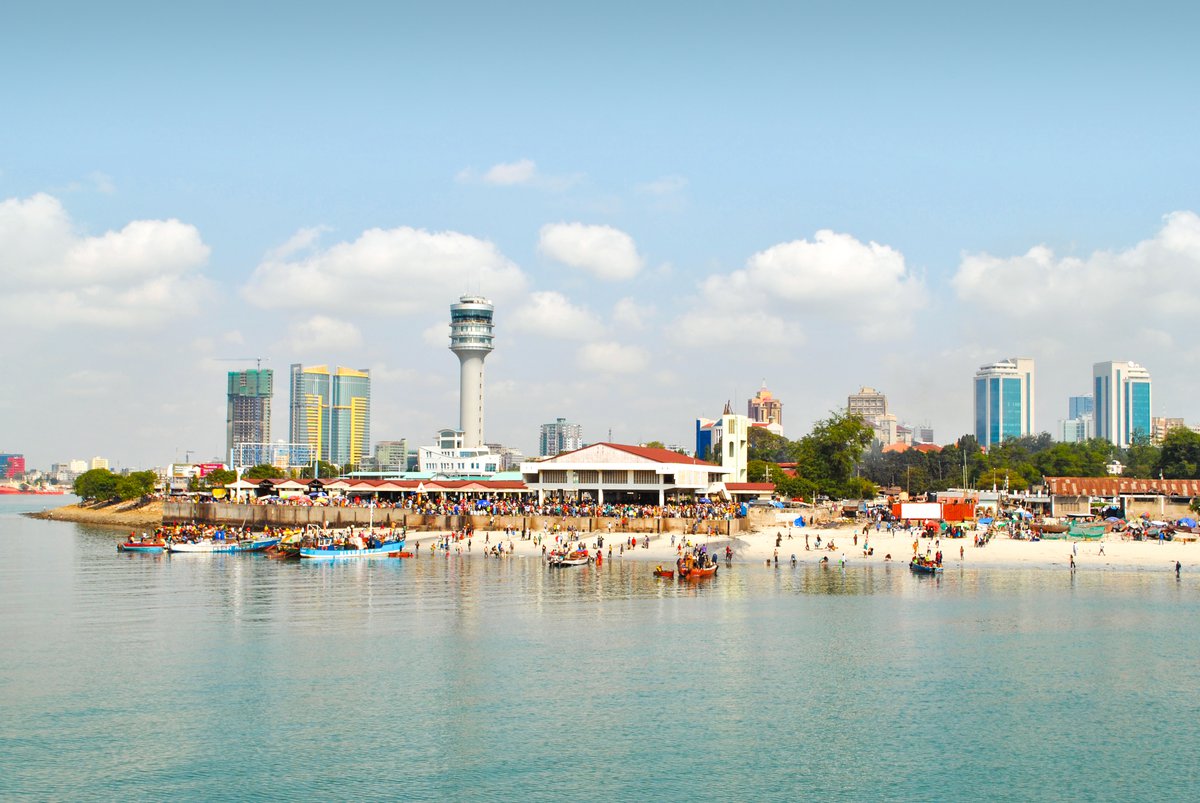 Ras Kisiman, a beautiful peninsula on the western corner of Mafia Island, facing Bwejuu Island. The northern end of the beach some 2km away was once the site of one of the original small stone towns of the Swahili Coast. It was known as Kisimani Mafia (A "kisima" is a well; a "ras" a peninsula). The town was eventually annihilated by the Zimba, a war-like and cannibalistic tribe from either the south or west (unclear in archaeological and anecdotal records) and the remnants of buildings succumbed to at least one cyclone and beach erosion over the centuries. Some of the ruined walls are to be found in the water off the beach and ancient coins can sometimes be found on beach washouts. There are long stretches of stunning and isolated beaches, a perfect picnic excursion reached by boat as there are no real roads to Ras Kisimani which is cut off during the high spring tides. The Kitoni area – to the north of the old town, can be reached by car but it is a very long walk to Ras Kisimani itself. In fact, if you are a good walker you can hike from Kilindoni to Ras Kisimani and on to Kitoni or back through the coconut plantations to Dundani.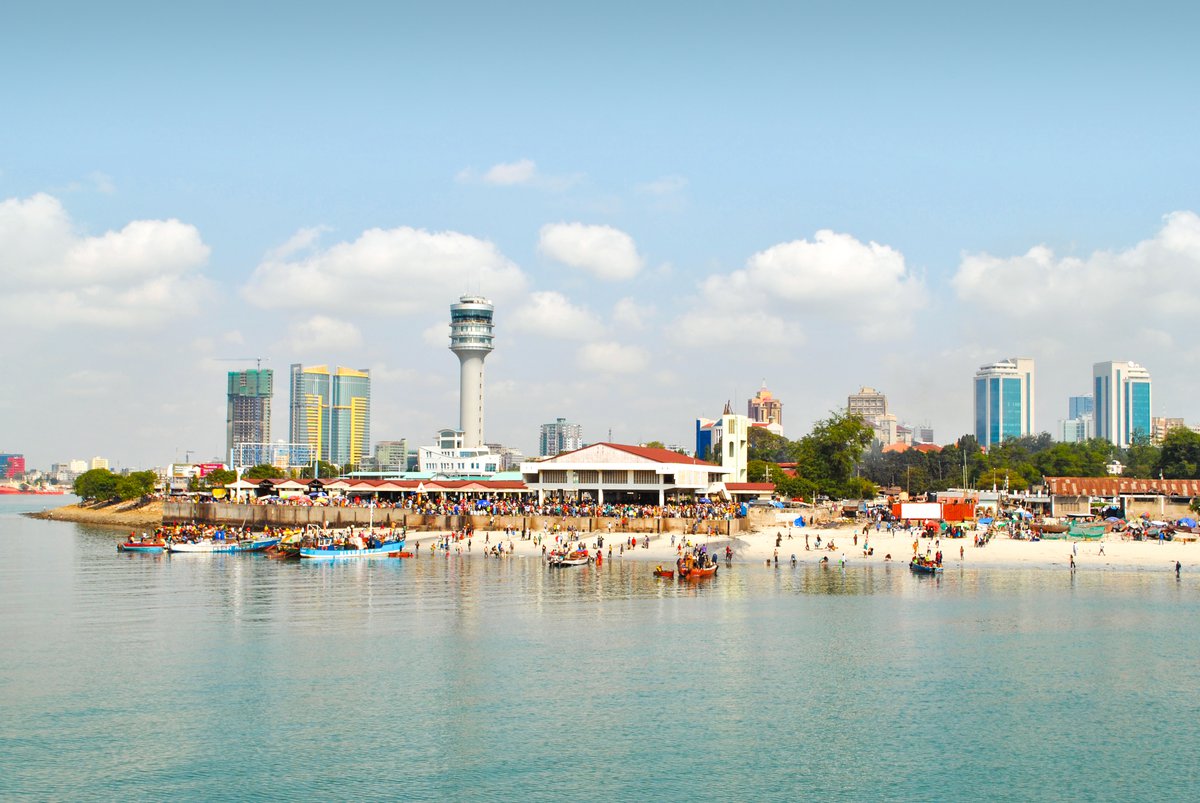 The beaches continue all the way to the northern tip (Ras Mkumbi) of Mafia but are not easily reached due to the road network and sandy drifts (roads do go to the main villages and from there one can walk to more isolated spots (….and usually trailing a pack of kids). It is a lovely and interesting coastline with inlets, creeks, mangrove forests, rocky outcrops creating coves and literally, miles of empty sand. The beaches are all tidal, so check the tide times before you plan a trip or you may find the sea is quite far out and you cannot swim. Some spots like Lua Cheia beach, have shallow lagoons where one can always swim.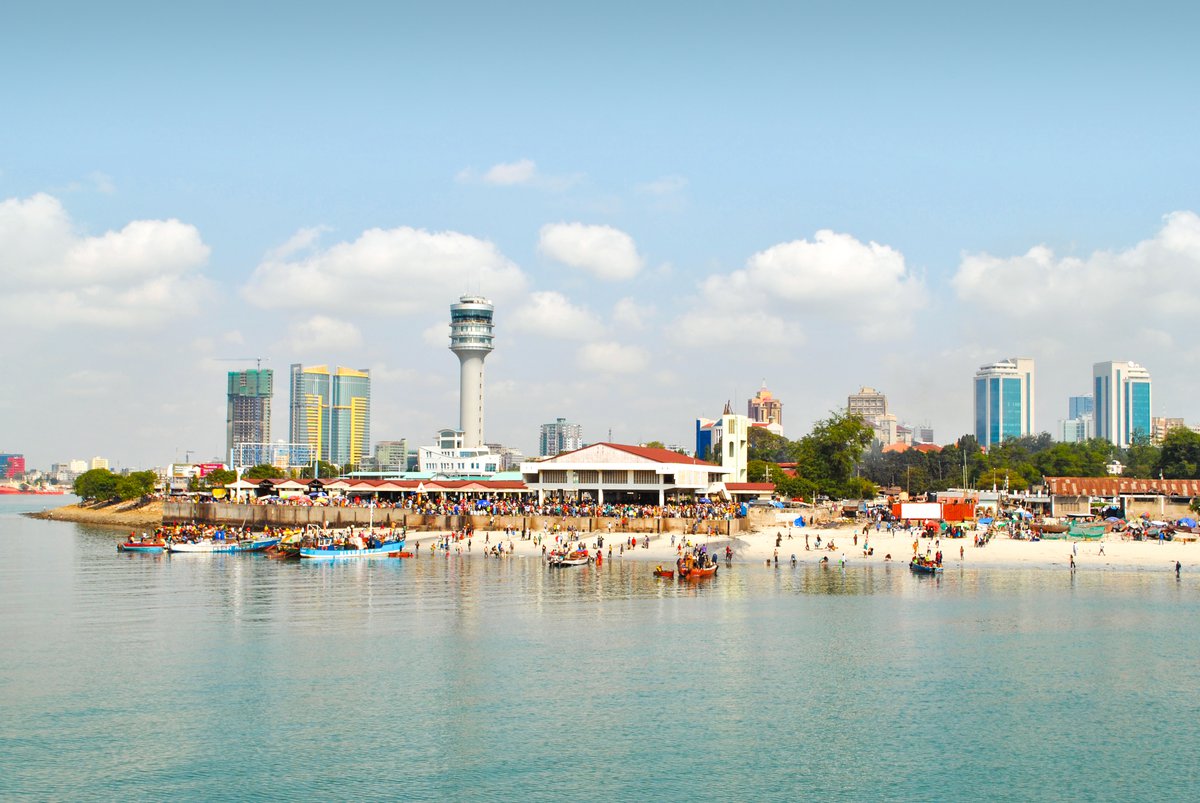 There is a continuous beach from west of Ras Mbisi to the north of Mafia, partly occupied by large 100-year old coconut plantations founded by German settlers before World War I and occasional villages of fisherman-farmers. A road trip to Ras Mbisi will bring you to a wonderful excursion area that is stunning in April and May for its butterfly populations, that explode among the flowering mangroves during the long rains. White sand beaches are in places broken by rocky outcrops.

Avoid areas close to villages for several reasons: privacy, low impact and very often biting midges ("sandflies") are associated with settlements. The beaches on this north-eastern side of Mafia do not have snorkeling reefs until you reach Ras Bweni and Lua Cheia.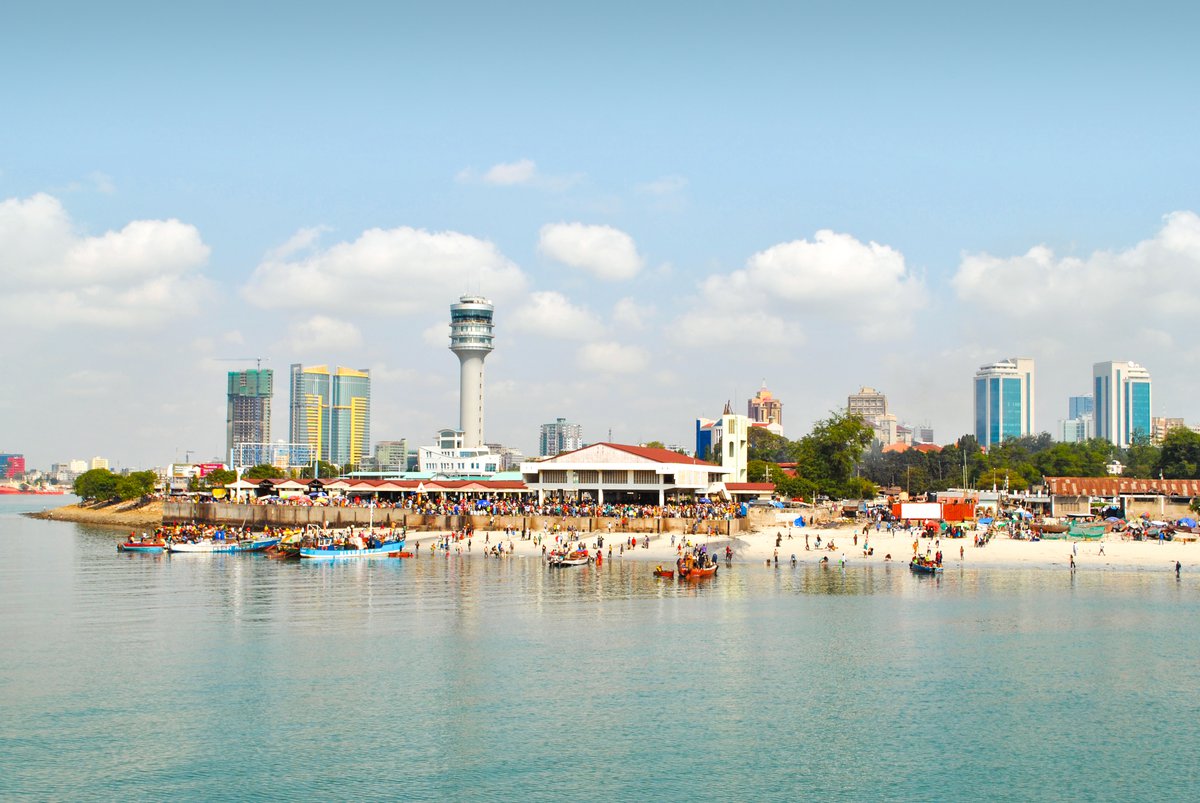 Marini Park, Mafia is renowned as an excellent world-class diving destination with some of the richest reefs in the world, The park covers the Southern part of Mafia Island and includes the inhabited islands of Chole, Juani Jibondo and Bwejuu and several uninhabited islets and the associated waters.