THE HARBOUR OF PEACE – (IT'S AMAZING)
Over the last century, Dar es Salaam has grown from a sleepy Zaramo fishing village into a thriving tropical city of more than four million people. Straddling some of the most important sea routes in the world, it is East Africa's second-busiest port and Tanzania's commercial hub. Dar es Salaam's architecture is a mixture of African, Arab, Indian and German, although much of this is now dwarfed by towering high-rises. Many travellers bypass 'Dar' completely; those that linger will encounter the city's eclectic cultural mix and languid vibe.
GETTING THERE !
​The best way to reach the Dar es Salaam
By air direct to Julius Nyerere international airport (DIA). Or catch a flight to Dar es Salaam from Zanzibar airport, Kilimanjaro airport, or Nairobi airport,
By fast and efficient ferries from Zanzibar Island,

By road from all neighbor  regions and countries

By Tazara train from Zambia, and ROVOS TRAIN from South-Africa
WHEN TO VISIT.  
All year around
​

​

ACCOMMODATION
Dar es Salaam has a numerous accommodation options from city central to beach Hotels and Apartments, range budget hotels, Semi-luxury and luxury traveller's, business, researchers, with a warm hospitality
WHAT TO DO IN DAR ES SALAAM BEACH
Beach Holiday
As a best therapy for your Mind, Body and Mind, while close your eyes, relax and let your mind's eye take you to a beautiful white-sand beach, ………..
​
Dar es Salaam city tour
Privately guided tour to the top city's attractions such askari Monument, Kariakoo Market, Central Railway Station, St. Joseph's Metropolitan Cathedral and the Greek Orthodox Church. Mwenge Carver's Market, National Museum and the open-air Village Museum, Tingatinga Shopping Central, Coco beach and nearby magnificent golden beaches and lush islands Dar is a great place to explore.
Bagamoyo Historical tour
The historic town, will enlighten tourist of how and where slaves and slavery trade were conducted in East Africa, it will edify tourist about Colonial error by visiting which was the First German East Africa State House in East Africa, , get the history of Caravanserai, The First Cross erected by the Missionary on the coast of East Africa, Dr. Livingstone's Church, the fish market and many others places if time permits
Zanzibar day trip tour
Enjoy day trip to Zanzibar Island from Dar es Salaam with Kilimanjaro fast ferry. Learn about the vast amount of history the island. Take a trip to Prison Island, stone town tour, spice farms, and enjoy lunch while visiting. Late transfer back to Dar es Salaam at the end of your day.
Getaway to Bongoyo Island or Mbudya Island
Moving away from mainland Dar es Salaam, Bongoyo or Mbudya Island is closest to the city. It's an amazing
Wedding, Honeymoon, Dine out

Beach Holiday & Spa treatments

Snorkeling, fishing, sport Holidays

Natural walk, Shopping, fun & Nightlife

Tanzania foods, home stay & Cooking Class

2 Days/1Night Safari Mikumi National Park

3 Days/2Night Nyerere National Park (Selous game reserve)

3Nights/4Days Fly In/Fly out Serengeti National Park 

2 Days/1Night Saadani National Park. "Where the beach meets the bush"
Located in Jangwani beach in the North of the city centre, the white-sands is one of the long white sandy beaches that make Tanzania a haven for beach lovers. The weather, locations, sunrise and sunset, people, hotels contributes to the feeling of being in paradise.
At the eastern side of Dar es Salaam, the tones of beautiful beaches in Mbenzi to Kunduchi area, is set on a large stretch of white sand, and with a long row of attractive beach and the sunset is amazing.
​Few listed !
White Sands Beach Resort

Belinda Serene Beach Resort 

Landmark Beach Resort 

Water World Family Venue with pool & slide

Jangwani See Breeze Resort 

Jangwani Beach Hotel

Kunduchi Beach Hotel

Beach komba 

Mediterranneo Hotel & Restaurent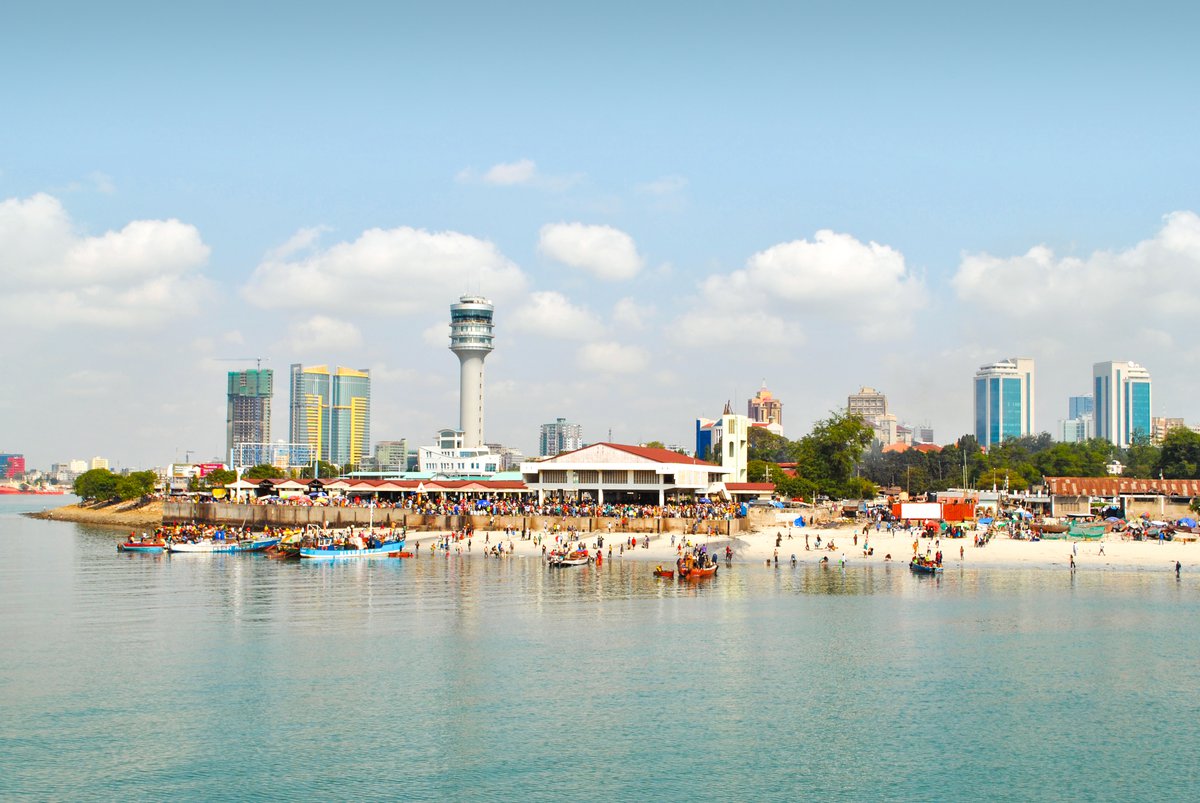 Referred as South beach, it's a clean, white sand beach with beautiful water for swimming and watersport, also a break from city life and the chance for dhow excursions to Sinda Island for snorkeling before setting up lunch on a deserted beach.
​Few listed !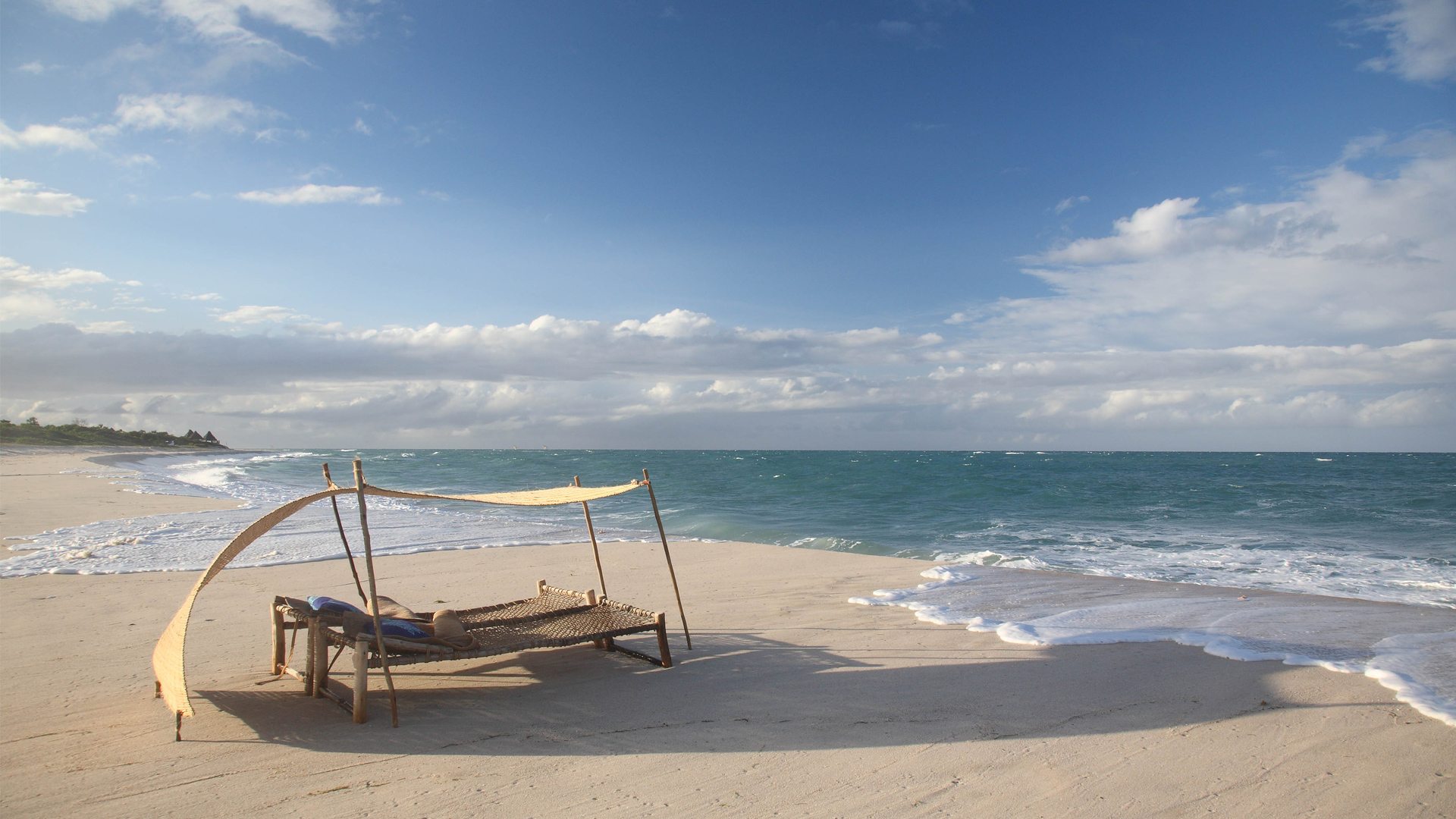 Set between the sea and a small lagoon on a wonderful stretch of beach, this lovely, barefoot luxury resort has spacious natural-style bungalows with beach-facing verandahs. Bird watching, forest walks, canoeing in the lagoon and snorkeling can be arranged. This lovely slice of paradise is a wonderful spot to unwind.
​Few Listed!
Ras Kutani 

Protea Hotel By Marriott Dar Amaani Beach

Changani Beach Cottage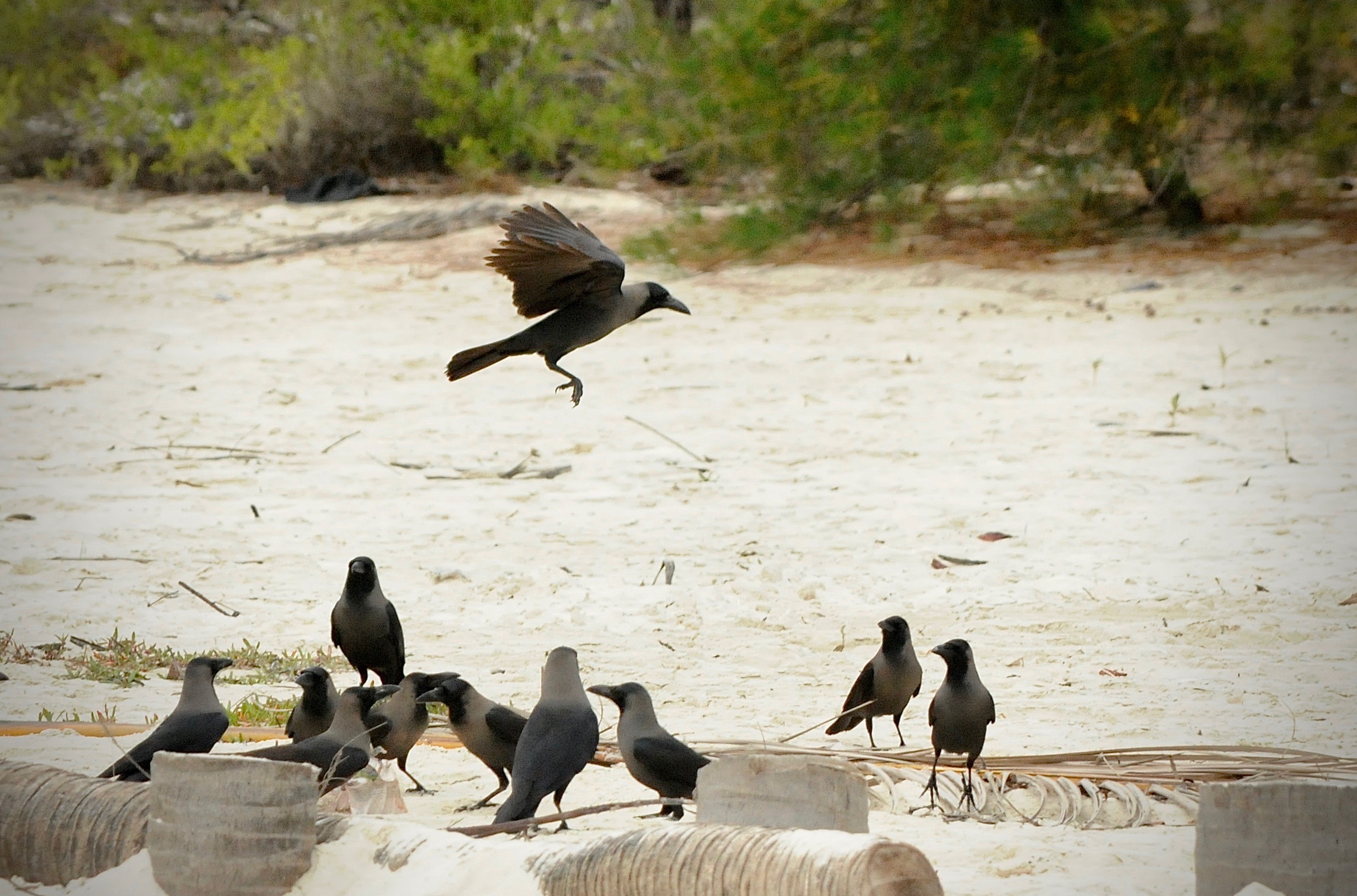 North of the city Centre, the Msasani Peninsula is fringed with a long stretch of sand and coral rag beach along its eastern side. Swimming is only possible at high tide, but it's a favourite weekend sport for locals, when the beach is dotted with food stalls, coconut stands and beer sellers. Weekends are the best time to enjoy lively, crowded Coco Beach.
​Few Listed!
The Oster bay Hotel

Penunsula Hotel 

Colosseum Hotel 

Hotel Slipway Dar es Salaam

Alexandre's Hotel 

Doubletree Hotel Dar es Salaam 

Sea Cliff Hotel Dar es Salaam 

Coral Beach Hotel Dar es Salaam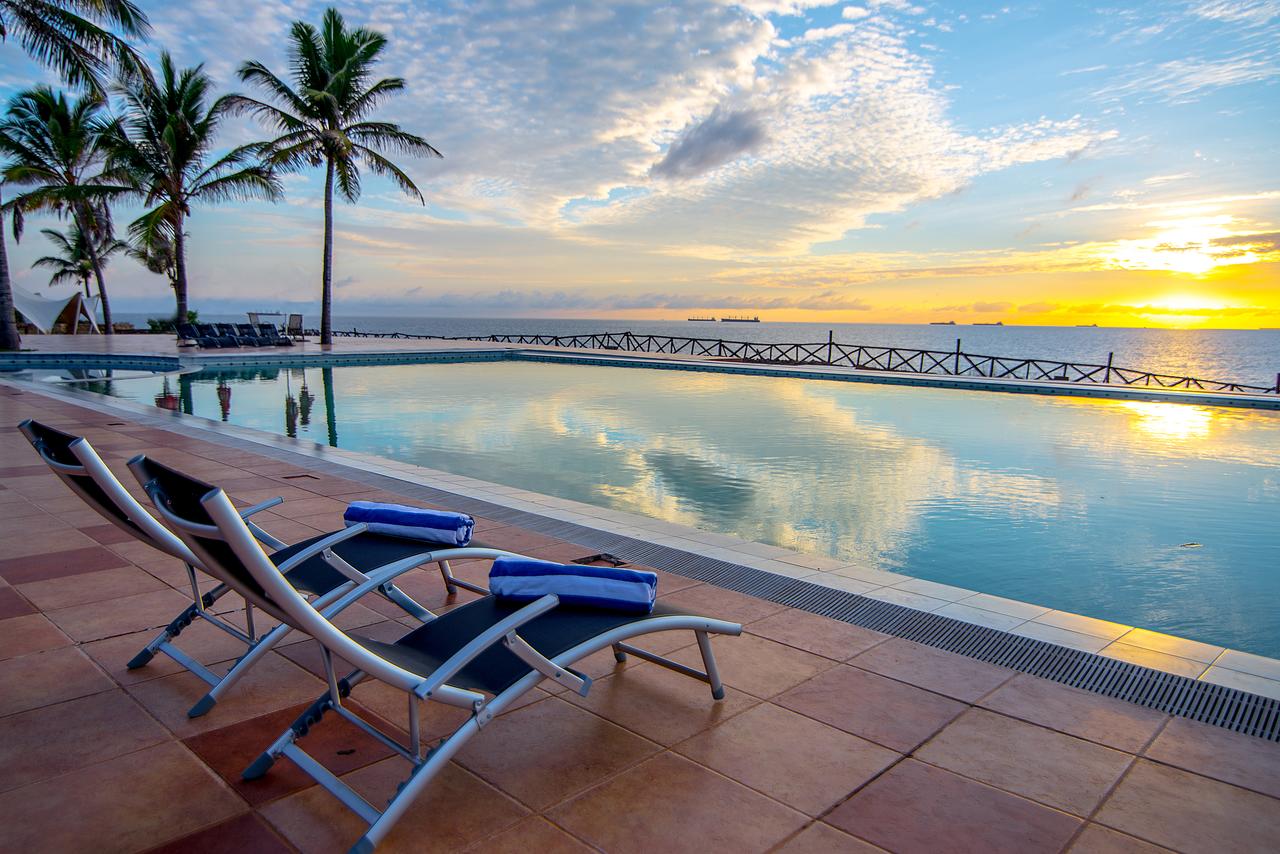 A white sand shoreline in eastern side Dar es Salaam central and in the northern suburbs of Ununio near an ancient fishing village that shares its name. Place to explore a clean beaches, interact with the locals, swim in the ocean, or buy some fresh seafood – raw or fried, and one of the less used beaches in the city, mostly empty during weekdays, with the exception of fishermen who can normally be seen tending their nets and boats during the day
​Few Listed!
Ledger Bahari Beach 

Bahari Beach Castel Lodge

Dynast Beach Resort

The Beach House
Make the Holiday Inn Dar es Salaam City Centre hotel your relaxing retreat in the heart of the bustling Tanzanian capital. Just 20 minutes' drive from Julius Nyerere International Airport, 
​Few Listed!
Hyatt Regency Kilimanjaro Hotel

Dar es Salaam Serena Hotel

Southern Sun Hotel 

Holiday Inn Dar es Salaam

Golden Tulip Dar City Central 

Harbour View Suet Hotel 

Best Western CBD Hotel

Tiffany Diamond Hotel 

Sleep Inn Hotel Central/Sleep Inn Kariakoo

Fount Points By Sheraton Dar Salaam New Africa